How to Improve Your Website's UX in 2021 – Effective Tips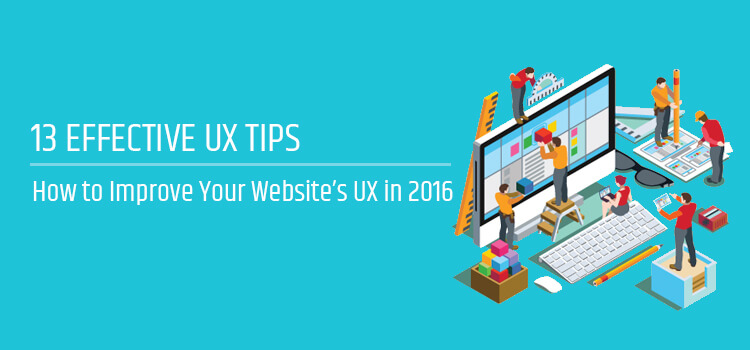 Creating a website is an inevitable part of establishing a modern business. Websites are indeed effective for businesses as they provide easy access to all the information, services provided by the business. But only creating a website is not enough, providing a superb user experience to the visitors is even more important. These visitors must be offered with unique User Experience (UX) in order to elevate their overall browsing experience. In order to provide your users with unique browsing experience, here are some of the effective UX tips and web design trends to keep in the mind. As Extoll Marketing says, UX is the future. And, you should always wear a UX glass geared to optimizing a site with user as the main consideration. Also, user interface, UI helps users to interact. There lies a distinct difference between UI and UX.
Effective Tips That Help Improve Your Website's UX:
1. Responsive & Mobile-friendly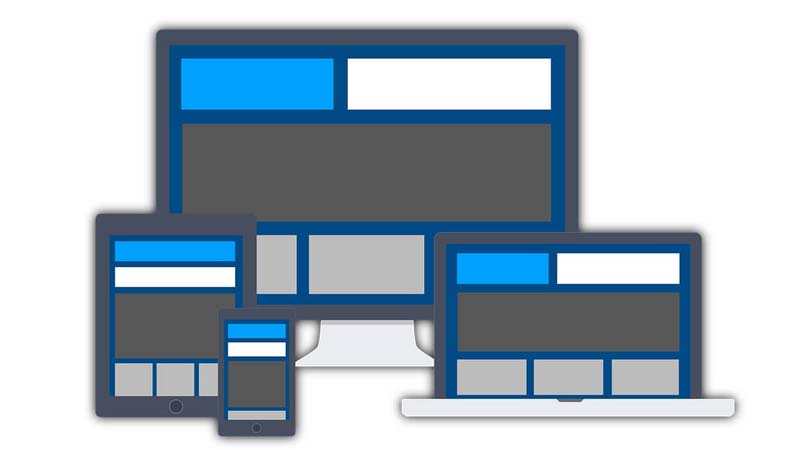 Smartphones are driving huge traffic to a number of websites and this makes it essential for your site to be a responsive one. To serve the browsing needs of the mobile internet users, going mobile friendly is now an easy way for the website owners that ensures better visibility. In addition to this, keep in mind to be quality centric while including the responsive element. It will ensure an outstanding experience to the users. Hence, never compromise on this website UX design trend. There are a number of responsive design testing tools that help check the responsiveness of websites.
2. Page Loading Time
Page loading time matters much when we talk about web design and also when you are in for offering an exceptional user experience to the clients. In case, the loading time of your website is too slow, it will frustrate the clients and will ultimately hamper the conversions. Page loading time also plays a vital role in helping the users decide whether they are going to further visit the site. If they are underserved in terms of user experience for the very first time, there are brighter chances they will ignore your site for future reference also.
If you are in WordPress, there are various guides to get you through the process of speeding up your websites. What you don't know is that web hosting server has a big role to play in speed. If you are concerned about hosting that is reliable and cheap, using Bluehost or Hostgator may be wise. Lately, there are really good things about web hosting hub which could be another option for you.
 3. Website Security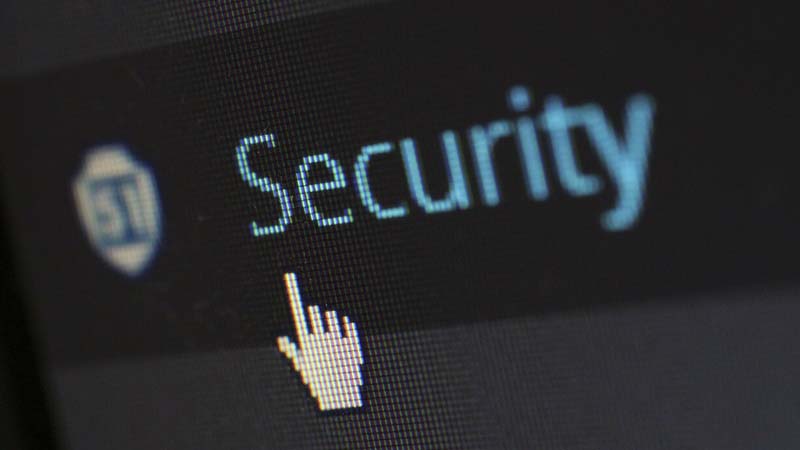 Your users will build trust on you if they have an assurance of the safety of their payment details saved on your website. With a robust site security, you can easily guarantee an exceptional browsing experience to the users. A security seal is thus going to get more and more clients for your business. More clients will additionally help in getting more conversions. Read more about WordPress security here.
4. Bullets
Bullets, on the other hand, help users get quick information about the key features of the product and services in which your business deals. Thus, considering this particular website design trend will help in engaging the users also. While using the bullet points, you can go creative and include a number of images to help the readers understand what has been described in the bullets. This will make your web page more attractive. Using bullets is also beneficial as it forces the designers to isolate the points and help the users understand more clearly. Techie Drive was able to increase their conversion by 20% by just using bullet points.
5. Use Attractive CTA
Your CTA (Call To Action) needs to be accessible on every page of your website. It will help in getting the higher conversion and additionally adding to a unique user experience. Another important consideration is to place your Call To Action above the fold so that users can easily view the button and reply to the same in case they are willing to. Providing your visitors an easy chance of finding and reacting on CTA is a way to gain more conversions. Thus, make enough room for this website UX design trend. Techie Jerry was able to increase it's email opt in rate by 27% with just making clear CTA.
6. Color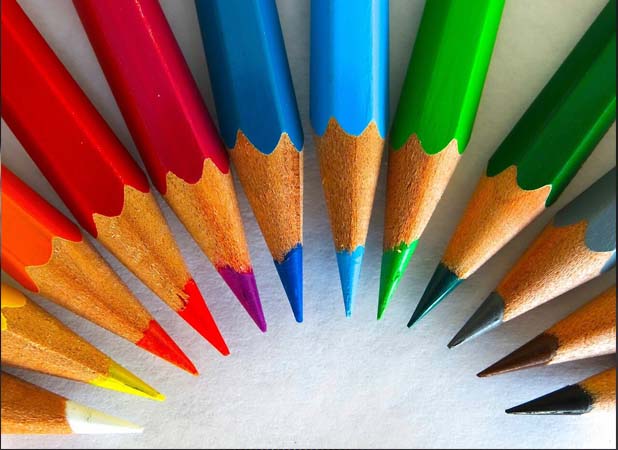 Color matters when it is about creating buttons as well as choosing the one for your website. Being a person investing in the development of a website, you also need to think about the psychology of the color you are going to choose. It has been researched that the soothing colors help in increasing the conversions. Different colors evoke different messages and thus, think on the message you wish to forward to your users while choosing a color for your website.
7. Motion and Animation
Including motion and animations has its own fair share of advantages. However, it is a big no to use these elements in the titles and paragraphs as well. The subtle animation though can help in attracting the users towards a call to action. An animation is also good to use in case you are wishing to display various notifications on your website. Try to use this element in order to get your clients' attention. Picture do get preference over content and it also goes true with website design trend.
8. Hamburger Menu
Hamburger menus are in demand for increasing the UX as they indicate that there is something users are not seeing. This initiates the urge of users to find out more about the features and the functionality of the website they are visiting. The hamburger button is also important as it indicates that there are some more important items hidden to be discovered by the users. This offers an easy way to engaging the clients over your website, holding them for hours and thus, contributing to the conversions ultimately.
9. Use High-Quality Image
"A picture is worth a thousand words", as it helps communicate a message much better than written words do. Images are effective but they won't do any good if they have not been created well and optimized further. When using the images, try to choose the ones having the high-resolution. Find out if they establish any connection with your website. Don't try using stock images as they are not as effective as the real ones. At one hand, where images will add to the complete aesthetics of your website, they will also contribute to holding the visitors over the website and add to their overall user experience.
10. Consider Adding Videos
While images play an important role in engaging the clients over the website, videos can keep their attention engaged for longer. People trust the things that seem more realistic and thus, videos can play their part exceptionally well. For example, if a website is showcasing the launch of a new product, it will get difficult to present all the features through the content only. While videos, on the other hand, can easily make people understand product's feature.
11. Catch Your 404 errors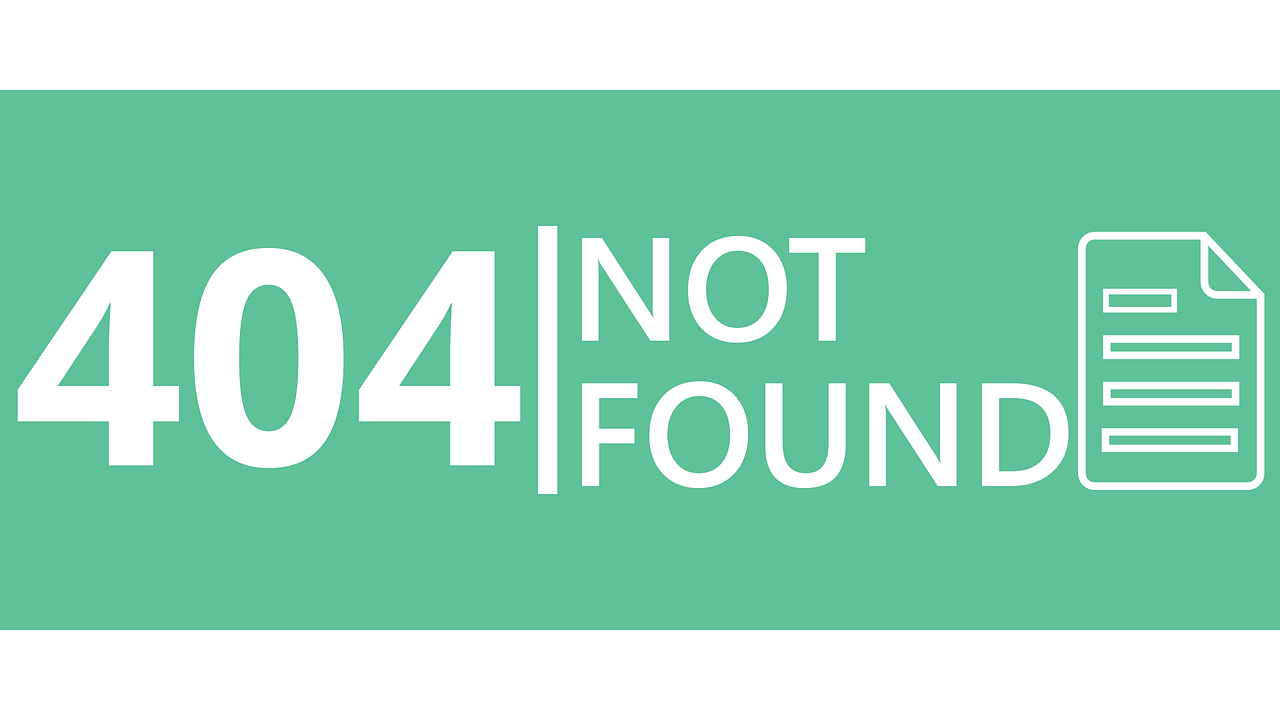 None of your clients is going to like 404 error for their search. Thus, fixing this no found errors is a step forward in promising your users a better user experience. While searching, users generally expect their search to land on any specific page and in the case, they encounter any such error, they are obviously going to punish you for that, of course, by leaving the site immediately. Such a context is neither acceptable by the businesses nor by the users. Thus, ensure this particular website UX design trend has been done properly.
12. Considering White Space
White space makes the content more eligible and also helps the users focus on other elements of the website. This considerable space is often referred to as the breathing space of the website that offers room for other elements to come up exceptionally well over the website. It is suggested to allow a lot of white space on your website if you are planning to have a lot of information above the fold. You may commit mistakes while using white space over your website; hence, it is recommended to create a balance between the length of content and the white space you are planning to have on your website.
13. Well Designed Headlines
The headlines must establish a connection with the potential customers. It needs to be content that your customers are looking for. While creating the headlines, keep in mind to include the keywords for targeting message to the right audience. Including keywords not only matters for attracting the potential clients but also helps websites rank well in search engines. Headlines are given more weight by search engines and thus, including keywords in the same could help any website rank well. Thus, choosing the right headline and presenting it exceptionally well could additionally help in better ranking.
Bonus Tip: Consistency in Websites
Developing a consistent website means matching everything in a way so that it looks perfectly structured for the web audience. Right from the headline choice to design elements to the font choice and to the button style and coloring, everything should be themed to enhance the looks of the website. This will add to the navigation experience of the users in order to make it just awesome. Consistency matters as it will make your users switch from an element to another very smoothly.
Wrapping Up

There is no doubt that digital landscape is growing with some of the exceptional elements. It is thus providing an incredible opportunity to the users in the form of outstanding user experience. To elevate users' experience a bit more, keep in mind to consider the above-mentioned points. Besides making those much-needed conversions, providing an outstanding user experience is another consideration that must be fulfilled with the development of a user-centric website.
---
Author Bio:
Tom Hardy has gained much experience while working as a web developer at 
Sparx IT Solutions
. He is also associated with finding new information on increasing the social media techniques with the users. He also shares his researched work through engaging posts.
---